In support of the Native Woodland Scheme
The first seven in a series of technical bulletins focused on the establishment and management of native woodlands. When you enroll in the Native Woodland Scheme training course, these information notes come in an attractive A4 ring binder folder and are available free of charge. Subsequent notes – which will be published on an ongoing basis – will be automatically posted to those already in receipt of a folder. Each of these information notes are available to download in PDF form by clicking on the text or images below.
Please read an excerpt from one of our former chairman's statements as an introduction to the Native Woodland Scheme training course. You can read the statement in full here.
Chairman's Statement – An Introduction to the Native Woodland Scheme
"Since the establishment of Woodlands of Ireland in 1998, a wealth of practice, expertise and knowledge has been generated in relation to native woodland ecology and management in Ireland. Much of this has arisen through the experiences of the People's Millennium Forests Project and the Forest Service Native Woodland Scheme, launched in 2000 and 2001 respectively. This has resulted in the development of a solid foundation for the rejuvenation and expansion of native woodlands, a long-neglected cornerstone of our heritage, through active management with substantial financial backing"…. "These notes to be released periodically, will accumulate to form an invaluable 'decision-support' library for landowners, ecologists and foresters and others involved with the Native Woodland Scheme, and with native woodlands in general. Given that the establishment and management of native woodlands require considerable input and attention to detail, it is clear that, over time, this collection of Native Woodland Information Notes will contribute enormously to the rejuvenation and expansion of Ireland's native woodland heritage."
Michael Starrett, Chairman,
Woodlands of Ireland,
Coillearnacha Dúchasacha,
December 2006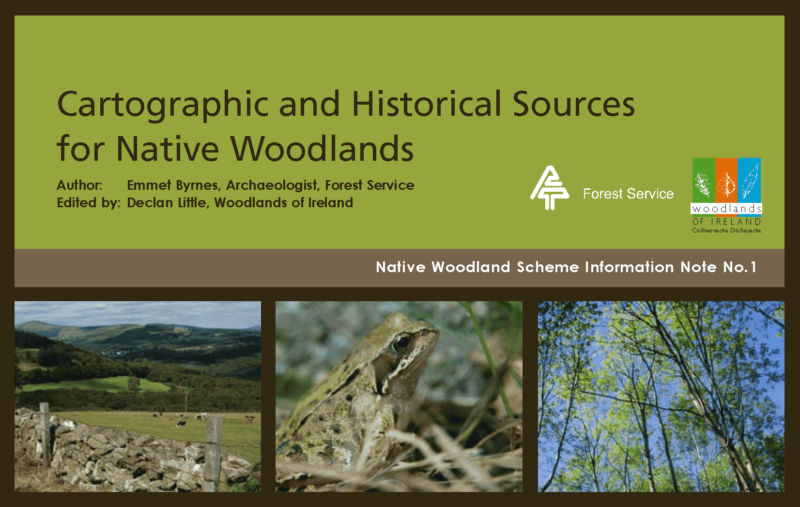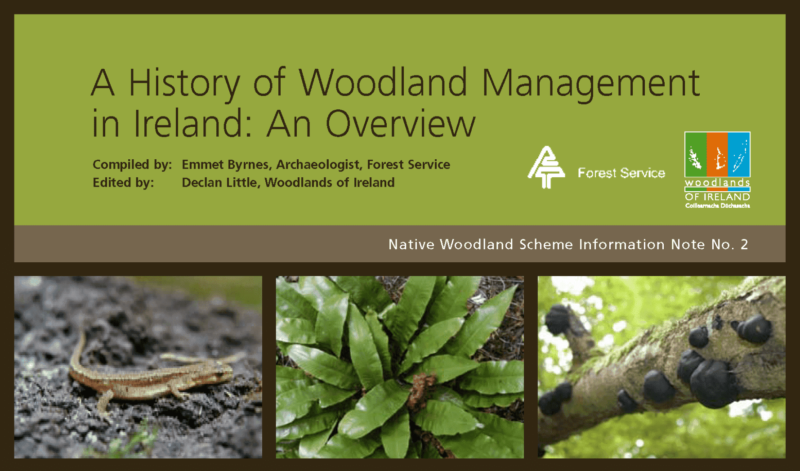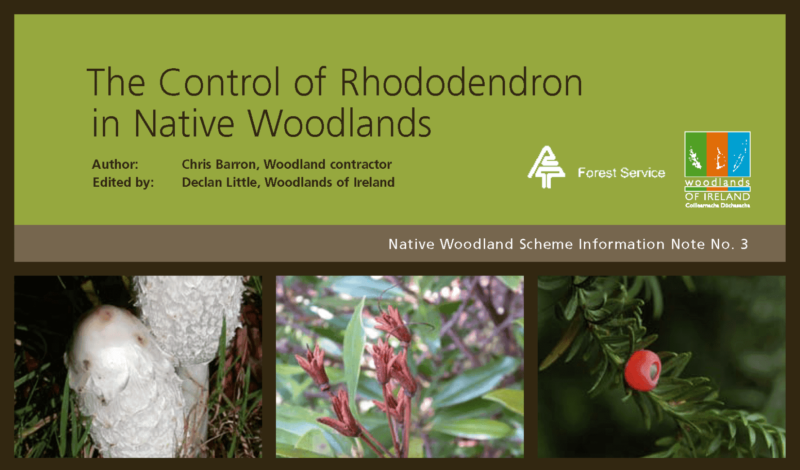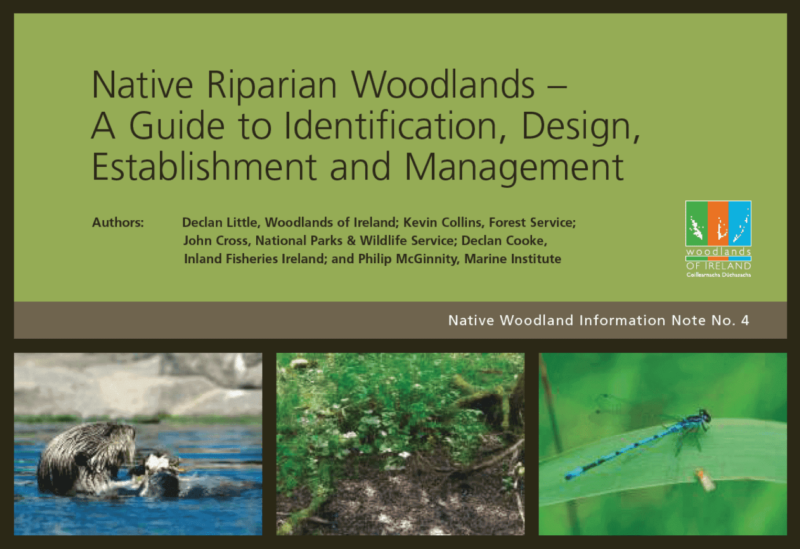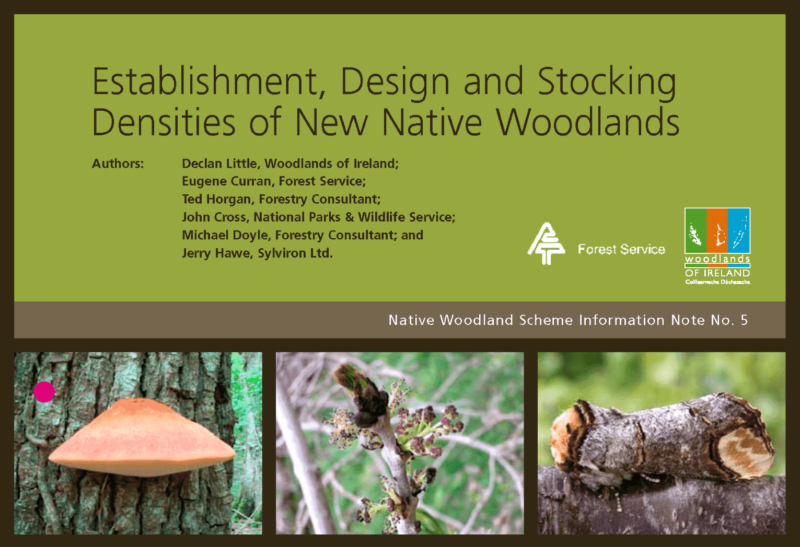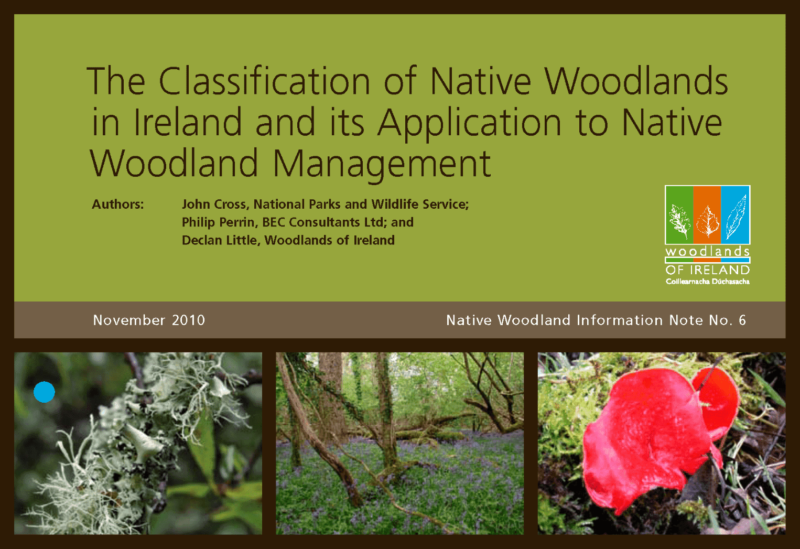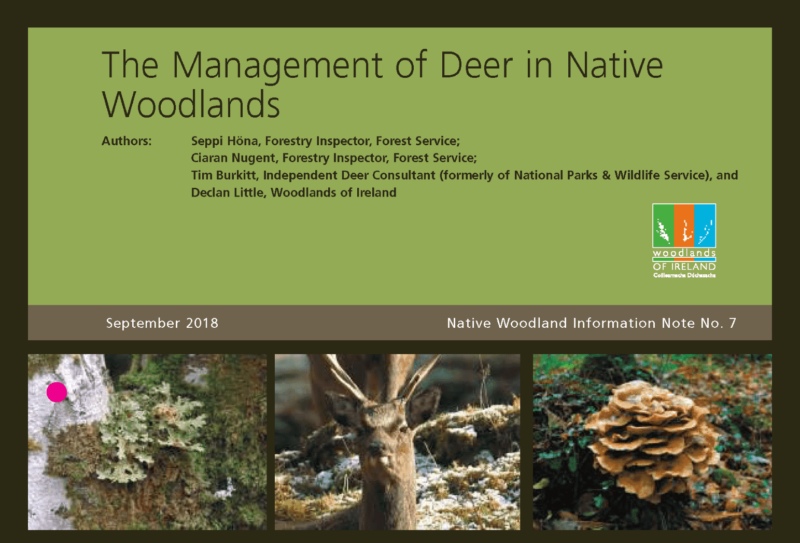 The Native Woodland Scheme Training Courses are funded by the Forest Service of the Department of Agriculture, Food and the Marine. The 2023 Native Woodlands Scheme training days will be announced on our website as soon as they are scheduled. You can watch video clips of an NWS course that was held in Enniskerry, Co. Wicklow back in December 2014 and October 2016 on our training information page.
*Updated versions coming soon for information note 01, 02, 03. (Note No. 4 on 'Riparian Woodland, identification, design, establishment and management' was updated and reprinted in January 2017 – download the pdf here on the Publications page for further details). Note no 08 "Native Woodland Scheme 2001 – 2017: Case Studies" is due for publication in 2024.
If you would like to be added to the waiting list for upcoming NWS training days please email info@woodlandsofireland.com with your name, location and contact number.